About Us
End-To-End Electrical Solutions
Complexity Simplified
We draw on our mix of project management and engineering expertise to design and deliver the perfect electrical solution.
We balance what you need with what you can spend, and find innovative ways to deliver the expected outcome, regardless of the constraints.
Our people are trained to work with every facet of our industry, from general lighting and power to lighting control systems and data cabling.
Our people lead from the front, plan ahead, talk straight and look after each other.
External expert, internal management
Our external Health and Safety expert establishes our processes, and our excellent record shows how robust those have been. Our internal Health and Safety manager implements updates, makes sure staff are following protocol, and looks for ways to improve and refine our processes.
We're very proud of our safety record, and we want to keep it that way.
We've been delivering since 1985
Based in the Waikato, our 80-strong team has the capacity to deliver on any project, of any size, anywhere in the country.
Our long history and reputation come down to the passion we have for each of our projects. Our team takes pride in our finished work, and will go beyond expectations to ensure its success.
New problems, innovative solutions
We've built a reputation as problem solvers. We welcome the challenge of finding new solutions if a project's unique requirements demand one.
Health and Safety
Feisst takes protecting our staff and your reputation personally. That means we go further than minimum requirements and take a proactive approach.
Our robust processes, excellent track record and comprehensive training are backed up by our Health and Safety Manager.
Training and certification
We help maintain our high safety standards through ongoing staff training and we ensure we always have more than enough people trained and ready to go. This means when one operator is unavailable, there's always another certified person to complete the task.
We value seeing our people grow and succeed, and offer them support and training to progress in their careers. That isn't just the right thing to do, it also ensures we always have the in-house expertise to deliver to our clients.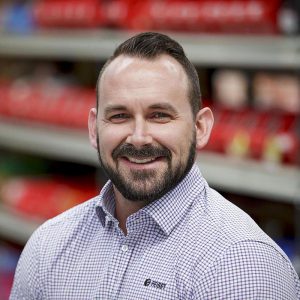 Marcus Feisst
Group Managing Director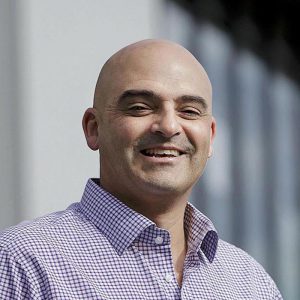 Jay Paull
Senior Estimating Manager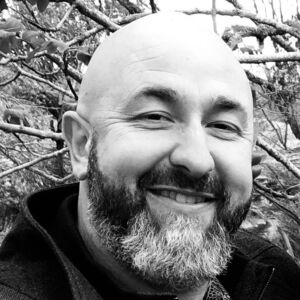 Phil Warner
General Manager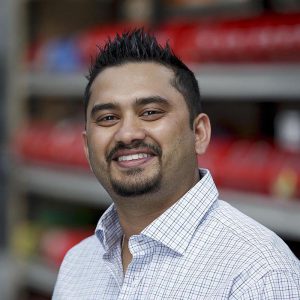 Shanil Prasad
Contracts Manager
Health & Safety
Full Commitment Continual Improvement
We take our responsibility further. In everything we do, we put the safety of our people first.
Next
Home
List of Services
A Comprehensive Offering
We realise your project idea and take it through to completion.
Next
Design & Build
Design For You
We have engineering expertise to design and build customised systems.
Next
Your business is unique, your building has challenges, or you need a specialist solution – our
in-house design team can help.
Bring us your ideas
You may be building new premises or your business requires a complex electrical solution. Our full service starts with design, so you can realise the potential of your idea and see it to completion. Contact us today with your idea for a new build.